City Escape: The Crow's Nest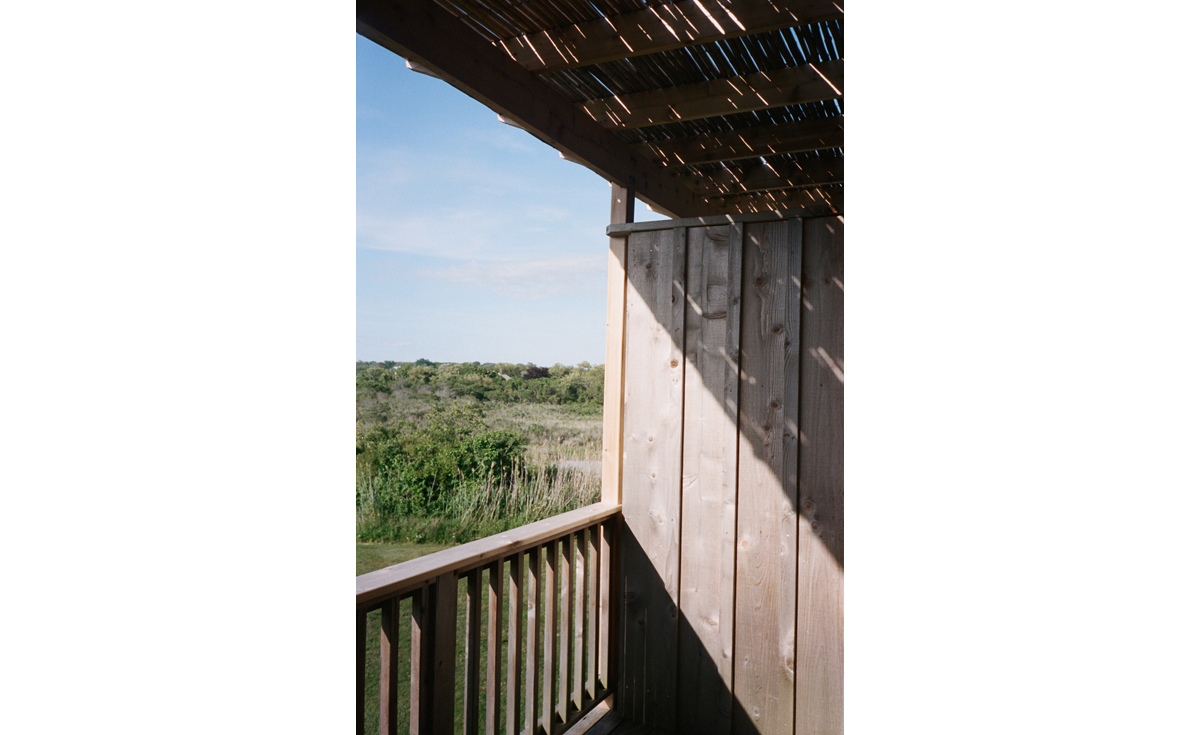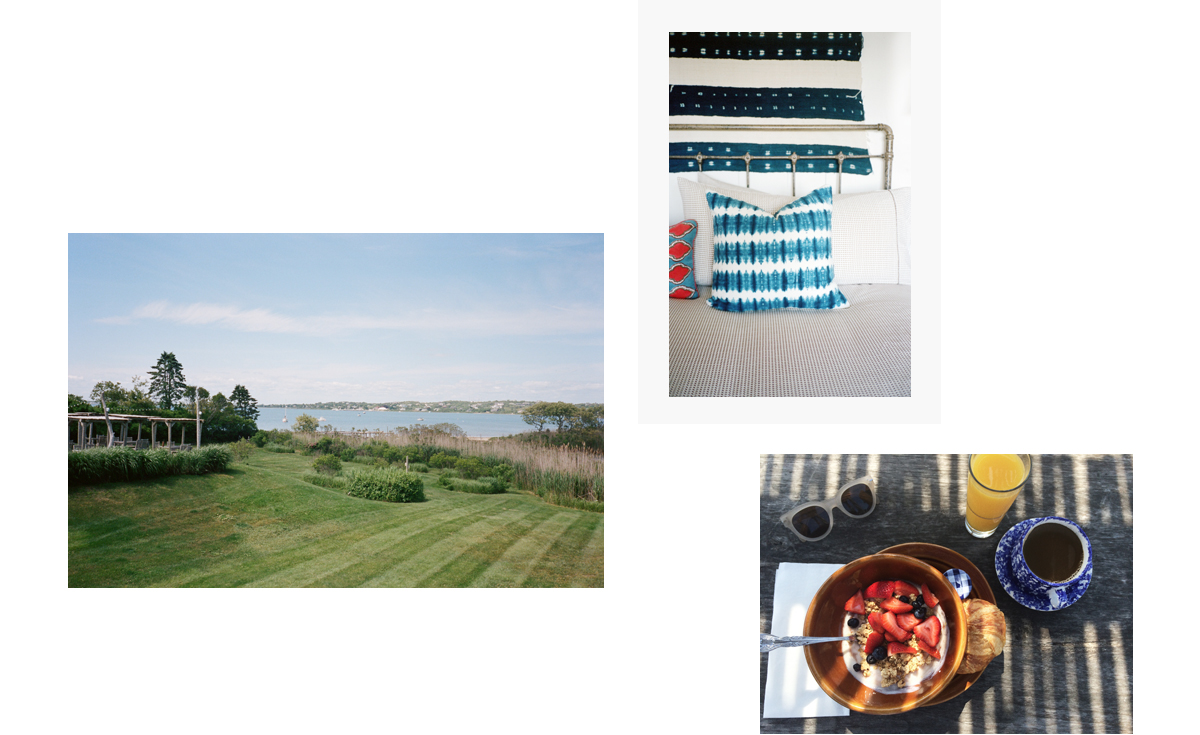 Despite how much Montauk has changed over the past eight years that we've been visiting, Ditch Plains still remains the best beach in driving distance to New York City. Ever since The East Deck shuttered, the closest hotel to Ditch Plains is The Crow's Nest. The hotel restaurant has been our favorite place to eat in Montauk but we had never actually stayed at the property before.
The rooms at The Crow's Nest are small but cute. Each one has its own private wooden balcony that looks out over the lake, the perfect spot to hang out in the morning for breakfast before biking over to the beach.