Style Story: Daria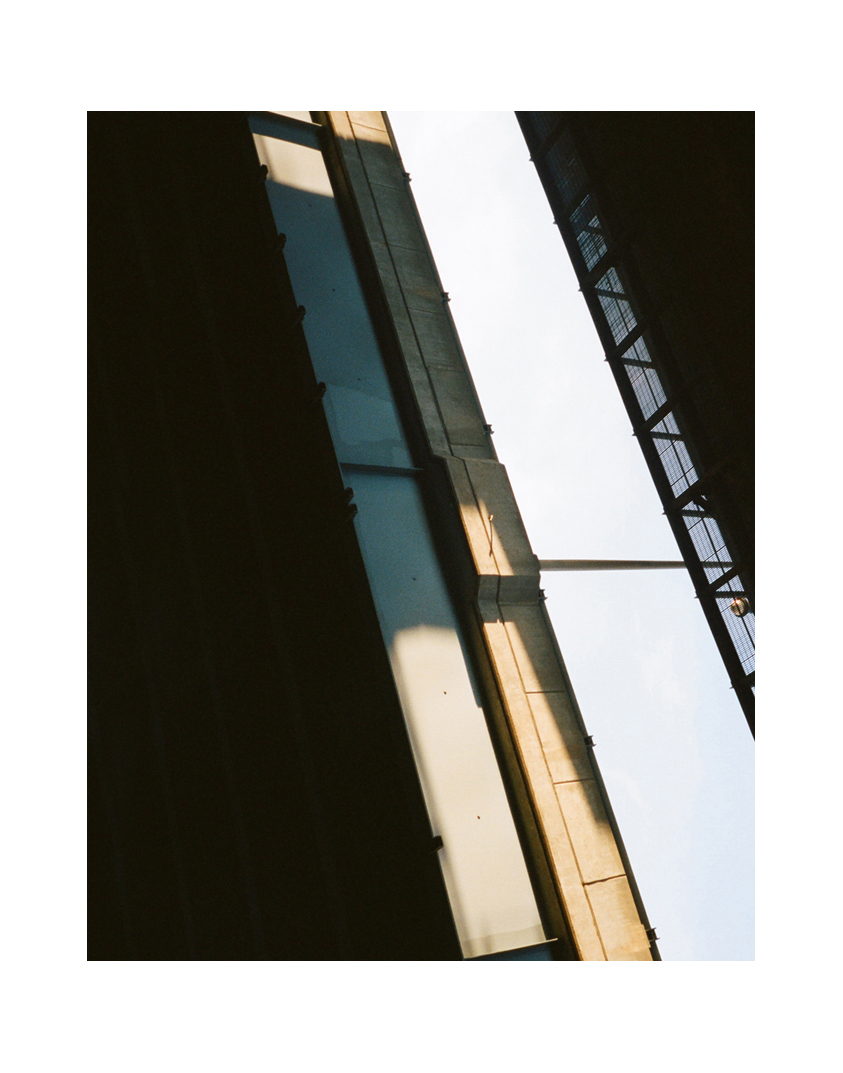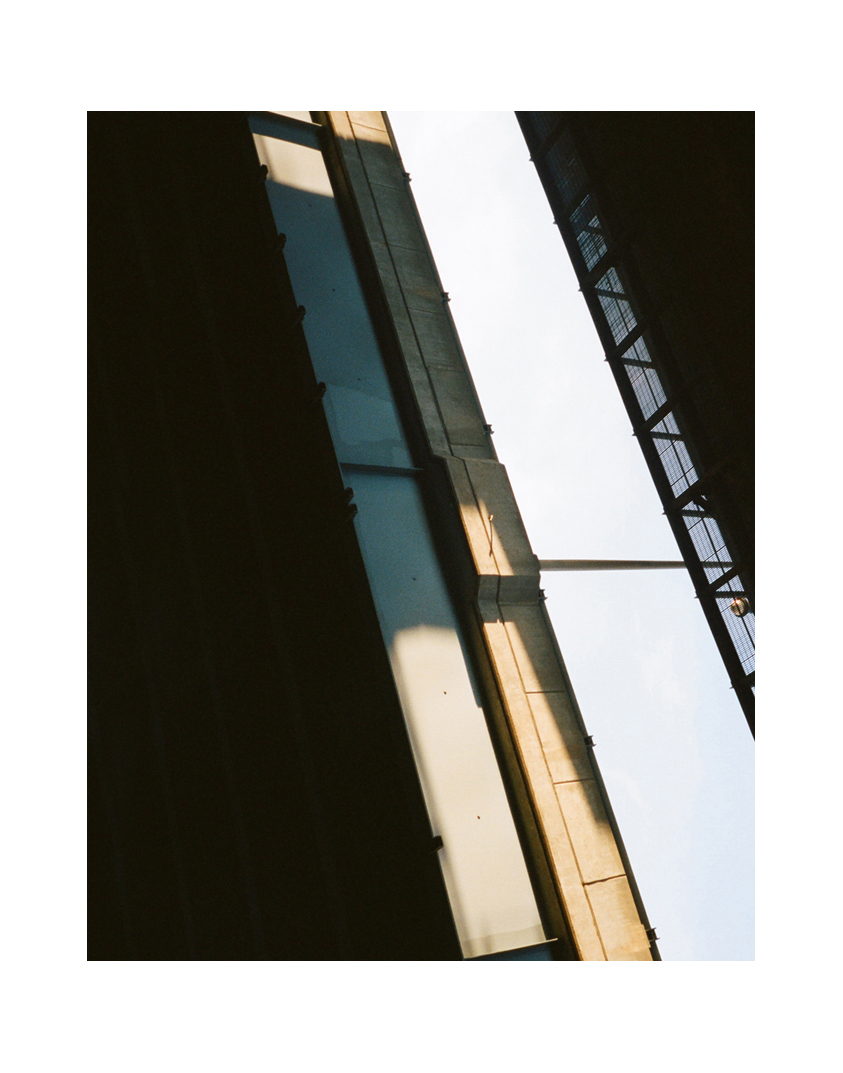 Daria is wearing:
One. Vince skinny rib knit, Céline strapless top, Céline dot straight earrings.
Two. Dion Lee cutout turtleneck top.
Three. Céline navy silk henley blouse, this is one of my favorite tops that I wear all the time - love a silk blouse with sleeves that go past your wrist. Paired with Céline satin waistband tuxedo trousers and a Prada skinny scarf.
Four. Toga cutout draped wool sweater, Céline dot straight earrings.
Beauty Notes:
For soft edged eyeliner that stays put through the day and is just as good for night, Sam used Dior's new gel pen eyeliner. Pair with everything else Dior - nude rouge lipstick in swan and nail polish in lady.
Creative and Styling by me.
Beauty: Samantha Lau.
Starring: Daria @ The Lions.